Green Coffee
Fresh Green Coffee, Sold by the Pound
Enjoy our fresh green coffee for your next home coffee roasting batch!  Sold in one, two or five-pound increments, our green coffee varieties are grown and harvested by dedicated producers and seasonally sourced with responsibility.  All of our coffees are current fresh year crop.  Roast and enjoy to their full potential!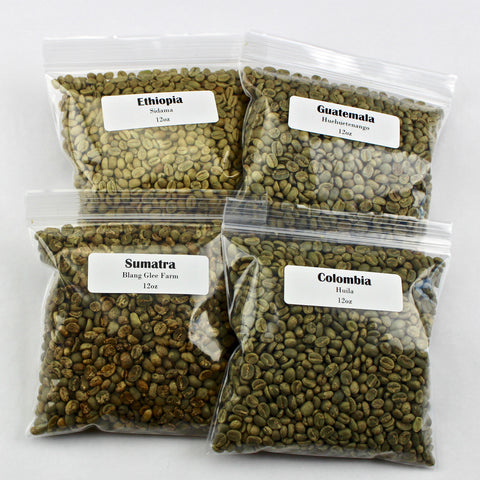 QUICK VIEW
Green Coffee Sample Pack
$ 20.00
The sample pack is specifically curated for home roasters, from novice to expert, to experiment with four unique coffees.  Four 12oz samples, 3lbs total. The origins are always changing, and not...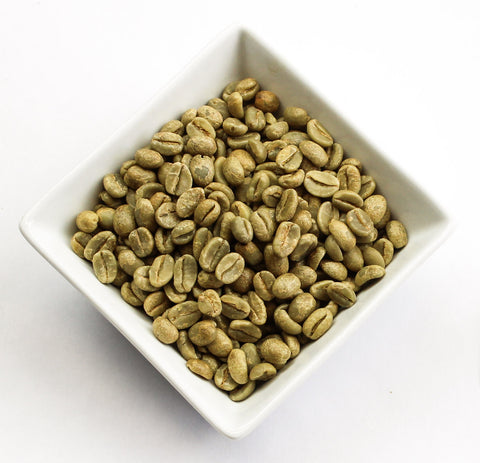 QUICK VIEW
Nine Bars Espresso
$ 7.50
Nine Bars Espresso Origin: Brazil & HondurasElevation: 1150m & 1650mProducer: Boa Vista & Los RosasStorage: GrainProProcess: Natural and Pulp Natural, and WashedVarietals: Mixed varieties Taste Notes: cherry, cocoa, almond  Our benchmark espresso in our...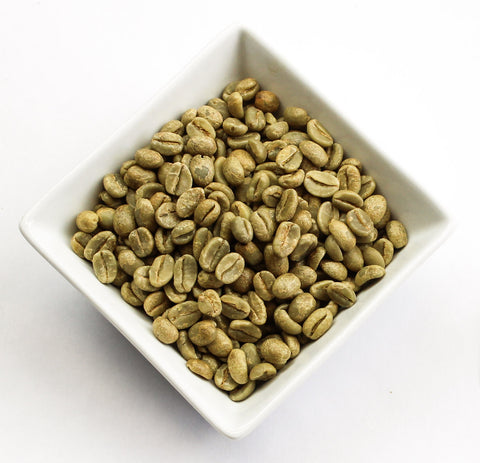 QUICK VIEW
Brazil Daterra
$ 7.50
Brazil Daterra Villa Origin: Cerrado, BrazilElevation: 1150mProducer: Boa Vista farmStorage: GrainProProcess: Natural and Pulp NaturalVarietals: Mundo Novo, Yellow Catuai Taste Notes: cherry, cocoa, hazelnut An intriguing cup with floral, fruit and hazelnut...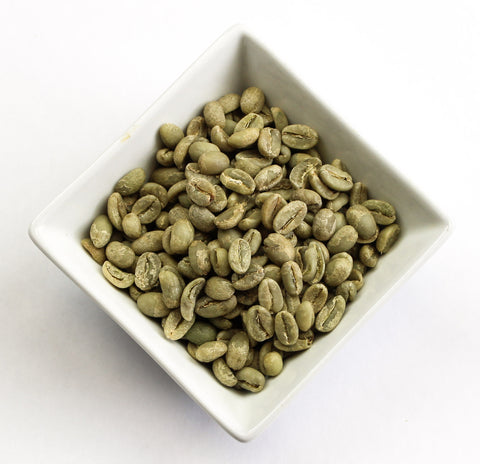 QUICK VIEW
Ethiopia Teppi Natural
$ 7.00
Ethiopia Teppi  Origin: Teppi NaturalElevation: 1800-2100mStorage: GrainPro Process: Natural sun-driedVariety: Heirloom We Taste: strawberry, melon, cocoa finish A natural (dry-process) coffee from Teppi, Ethiopia. If you enjoy fruit forward, more unique flavors in the cup, this...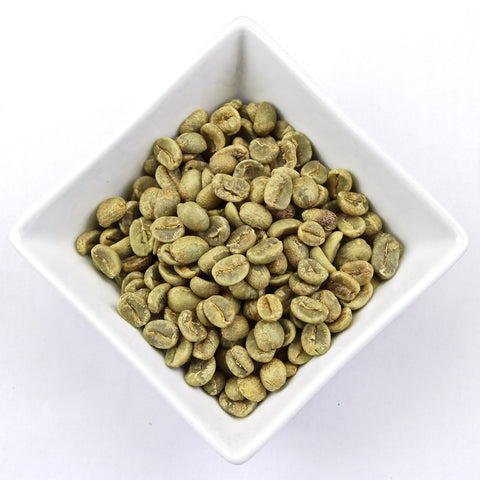 QUICK VIEW
Guatemala San Lorenzo
$ 7.00
Guatemala San Lorenzo Origin: HuehuetenangoElevation: 1800mStorage: Grain Pro Process: Fully washed, sun-dried on patiosVarietals: Caturra, Catuai, Sarchimor Taste Notes:  chocolate, toffee, and sweet raisins Located near the town of San Cristóbal Verapaz,...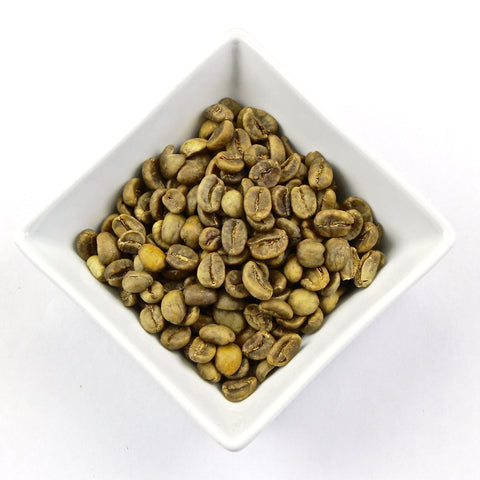 QUICK VIEW
Decaf Colombia Sugar Process
$ 7.50
Decaf Colombia Origin: Garzon, HuilaElevation: 1550mProducer: Various smallholder farmersStorage: GrainPro Process: Washed and sun dried. Naturally decaffeinated. Variety: Caturra and Colombia Taste Notes: graham, lemon, and coffee cherry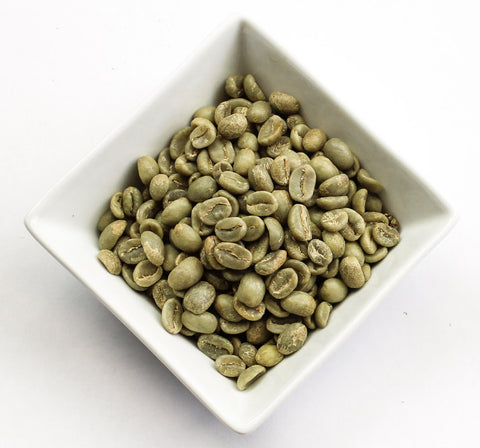 QUICK VIEW
Colombia Picuma
$ 6.50
Colombia Narino Origin: Picuma, HuilaElevation: 1450 - 1800m Producer: Four Neighboring FarmsStorage: GrainPro Process: Washed Varietals: Castillo, Colombia, and Caturra Taste Notes: citrus fruits, ripe tomato, black tea