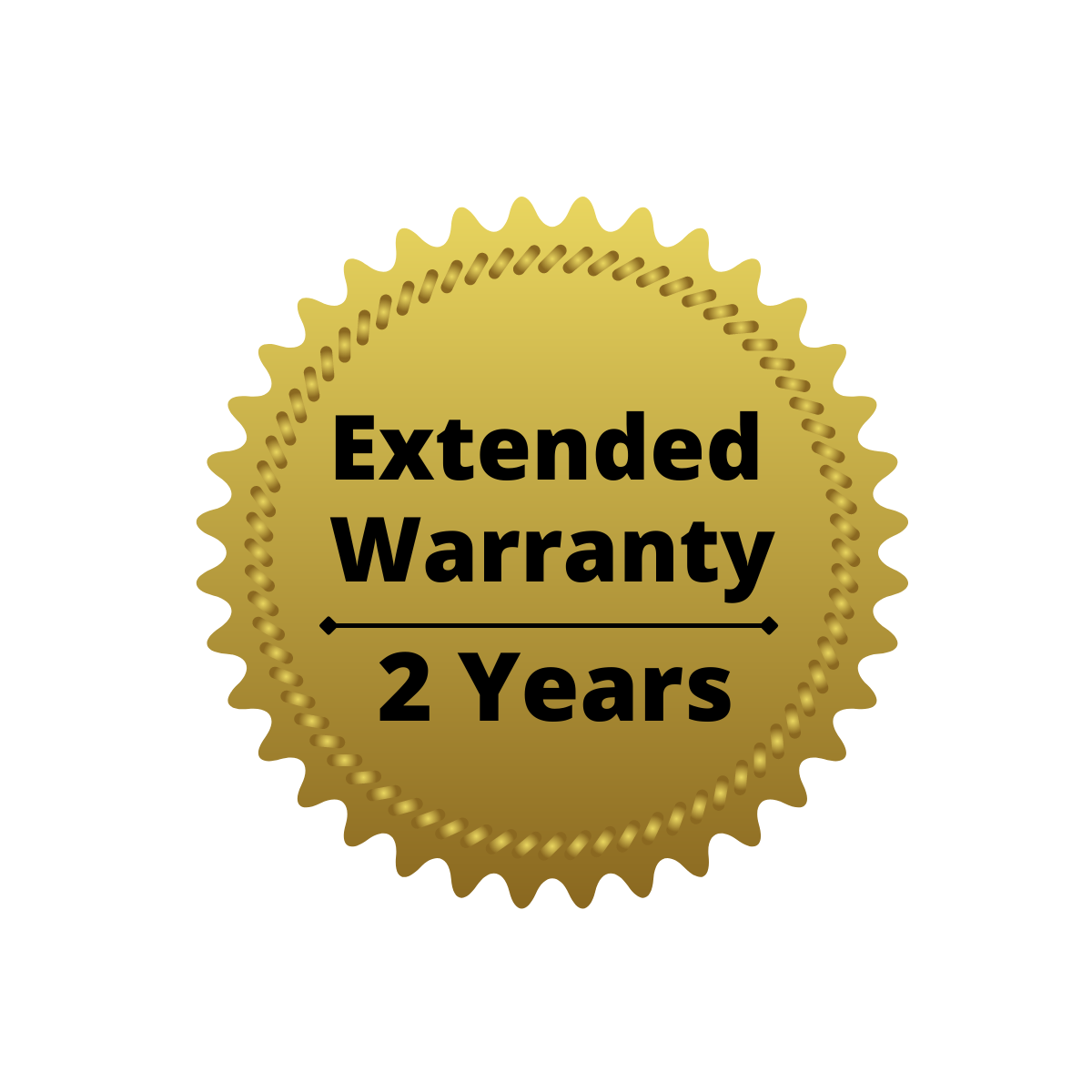 Gene Cafe CBR-101 Extended Warranty
$ 99.00
This item cannot be purchased alone, it must be purchased at the same time as a roaster purchase from Gene Cafe USA website. It is not valid with purchases made from other resellers.
The Extended Warranty ensures that you have an additional 12 months of warranty coverage (beyond the standard 12 months) on your Gene Cafe CBR-101. This means that parts, labor, and shipping both ways are covered for two full years from the date of purchase. 
Note that there are exceptions to both the standard and extended warranty: If the CBR-101 is not being used according to manufacturer instructions, the warranty may be void. Shipping is only paid by Gene Cafe USA on roasters deemed to need qualifying warranty service.